Zuletzt aktualisiert: Montag, 15. Oktober 2018
We are proud to announce, that we are hosting the next CrossFit Level 1 Certification Course in Munich, Germany.
When: 24.11.2018 - 25.11.2018 - Still available
Where: CrossFit F2
Sign up: training.crossfit.com
Hotel: The hotel called "Bunker" is about 400m away and if you reserve via email or phone you should get a discount by mentioning that you attend a seminar at "CrossFit F2".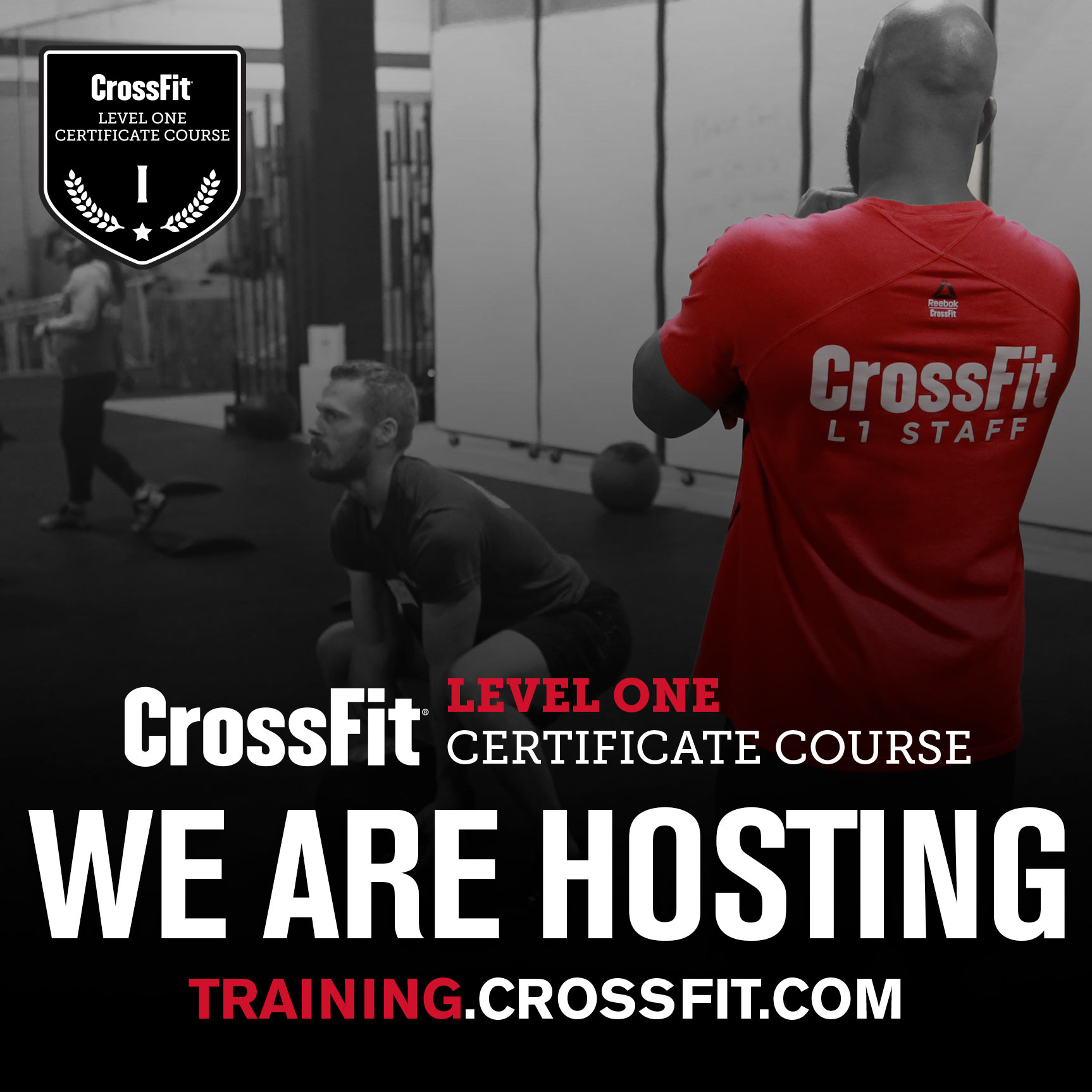 Zugriffe: 6994